Services and information
Canada Trade Missions are led by the Minister of International Trade or other senior government officials.
International trade events in Canada and around the world.
A quiz to evaluate your export readiness.
How to export your products and services abroad.
The Trade Commissioner Service's magazine featuring articles and podcasts.
Features
Join the trade mission to India from November 13 – 17.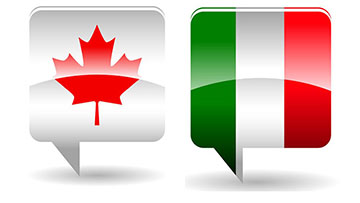 News, information and outcomes from Canada's trade mission to Italy.
Learn how trade missions can help your business.